Oliver Hewison
I am a generalist programmer, currently working on an unannounced game title at Friday Sundae Studio.
I primarily write Systems & Tools for Unity in C#, and also do Engine & Graphics code in C++ as well as Shaders in HLSL/GLSL.
This is my website and portfolio, where you can see some of my past and current personal projects.
Work History
I have three years of professional experience in the games industry. Additional details including role responsibilities are shown in my
CV
.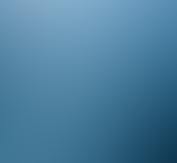 Unannounced Game
Generalist Unity Programmer on a first-person musical decoration game with narrative and cinematic elements.
Click to view Friday Sundae's website.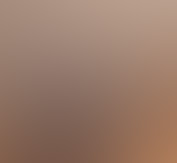 Client Projects
Unity Developer on client projects and pitches.
Clients include Cartoon Network, the BBC and the British Museum.
Click to view Friday Sundae's website.
UWE - Games Technology
I studied
BSc. Games Technology at the University of the West of England
for three years, and had a great time there.
These are a few of the game-related projects I worked on.
Global Game Jam
Since 2020, I have participated in the yearly
Global Game Jam
, which runs for 48 hours. These are the games I jammed on each year.
Past Projects
These are some additional projects that I have released in the past, including other game jams and personal projects.